SavourLife & PetO Rescue Challenge
Help us reach our goal of raising $15,000 for rescue dogs! When you buy any SavourLife Dry Dog Food from 27 April - 24 May 2020, SavourLife will donate a percentage of the profits to our stores' charity of choice.
SavourLife is a family-owned and operated Australian company, they produce all-natural, holistic, Australian-made, gluten-free dog food and donate 50% of their profits to pet rescue organisations; helping them save and re-home abandoned dogs.
10kg bags ONLY $79.99 SAVE $20 | 2.5kg bags ONLY $29.99 SAVE $6
Here are the charities we are supporting!
Brookvale
Mona Vale
Chatswood
Penrith
Ashfield
Annandale


Hornsby
Rockdale
Alexandria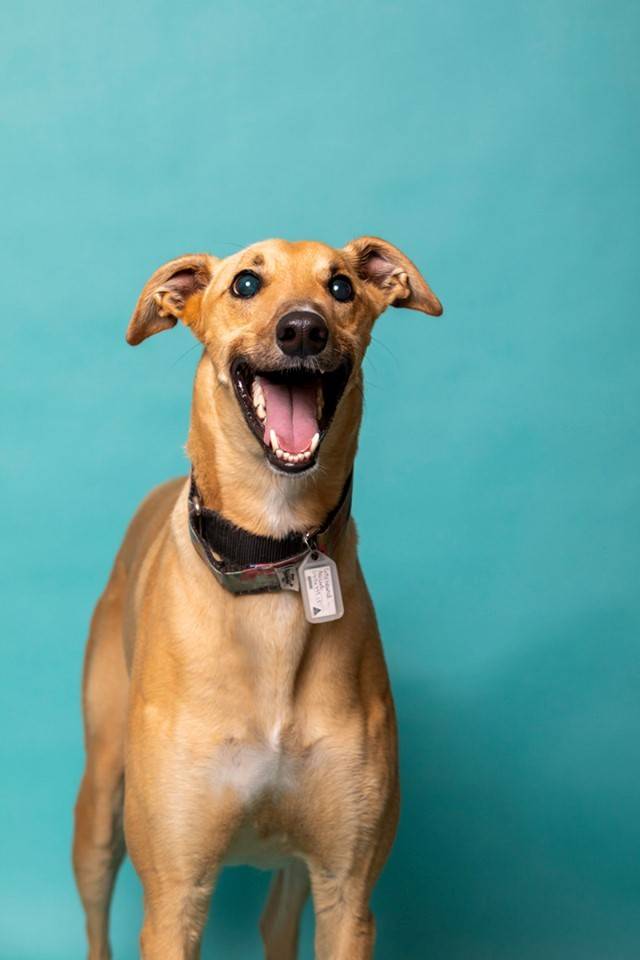 Greyhound Rescue - CHURROS
Ola! I'm Churros and I'm a very special boy looking for a very special home. My eyesight isn't the best you see – the dogtor says I have something called 'bilateral retinal degeneration'… I don't know what all those words mean, I just know that I'm nearly blind and I was born like this so it's all I've known, really.
My eyesight certainly doesn't bother me, so it shouldn't bother you (but I still need an extra special home)! It just means that I'm an extra good listener and detective with my sleuthy snoot!
Pound Patrol - JORDAN
My name is Jordan. I came into the facility as a stray and sadly no one came to collect me. I am currently the longest canine resident at the facility, I have been looking for a home since December 2019.
I'm an extremely friendly boy who enjoys going for regular walks and playing with my carers! I am very treat-driven and have shown fantastic potential during my training. My favourite thing to do is to go for a walk!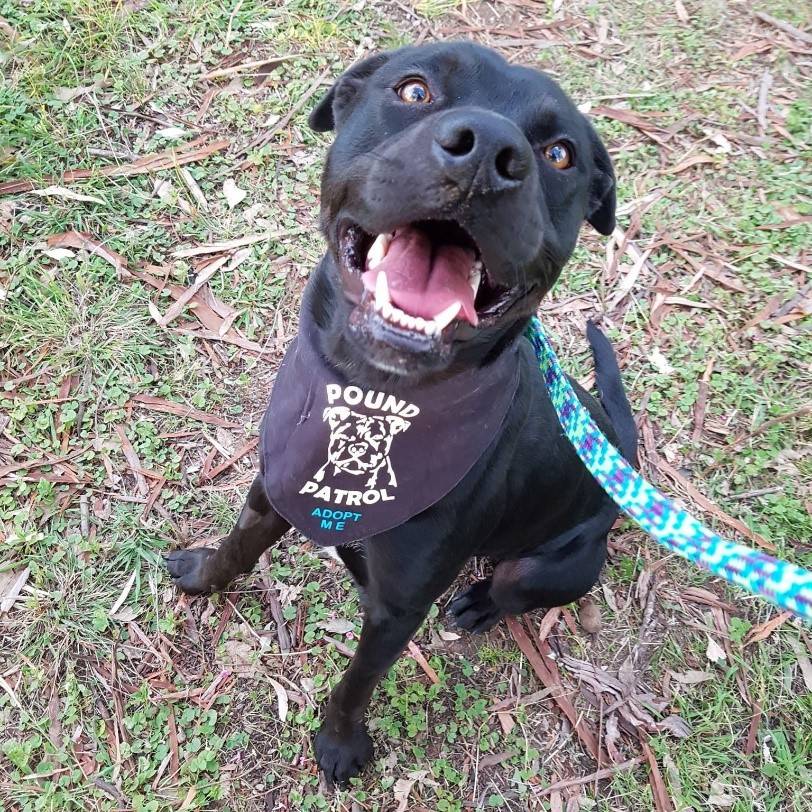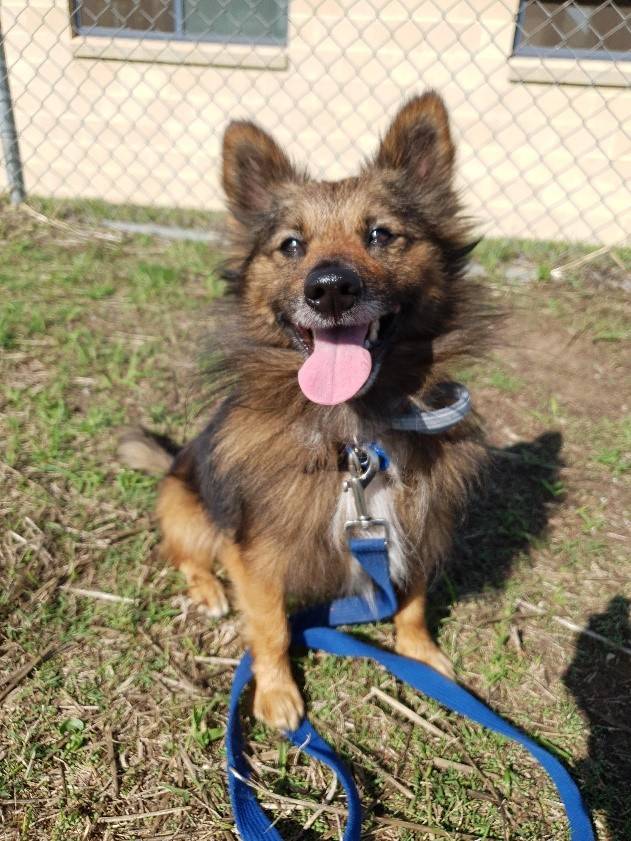 Sydney Animal Second Chance Inc. - FOX
Hi, I'm Fox. I'm 5 years old and a Pomeranian X. I've been lost for a long time so I'm a little anxious around humans. I'm a little rough after being on streets and in need of repair but I love living my best life.
Share this post: